Our team knows that information can be overwhelming. We will help you cut through the noise, identify events and trends that will affect your business, and analyze the best path forward.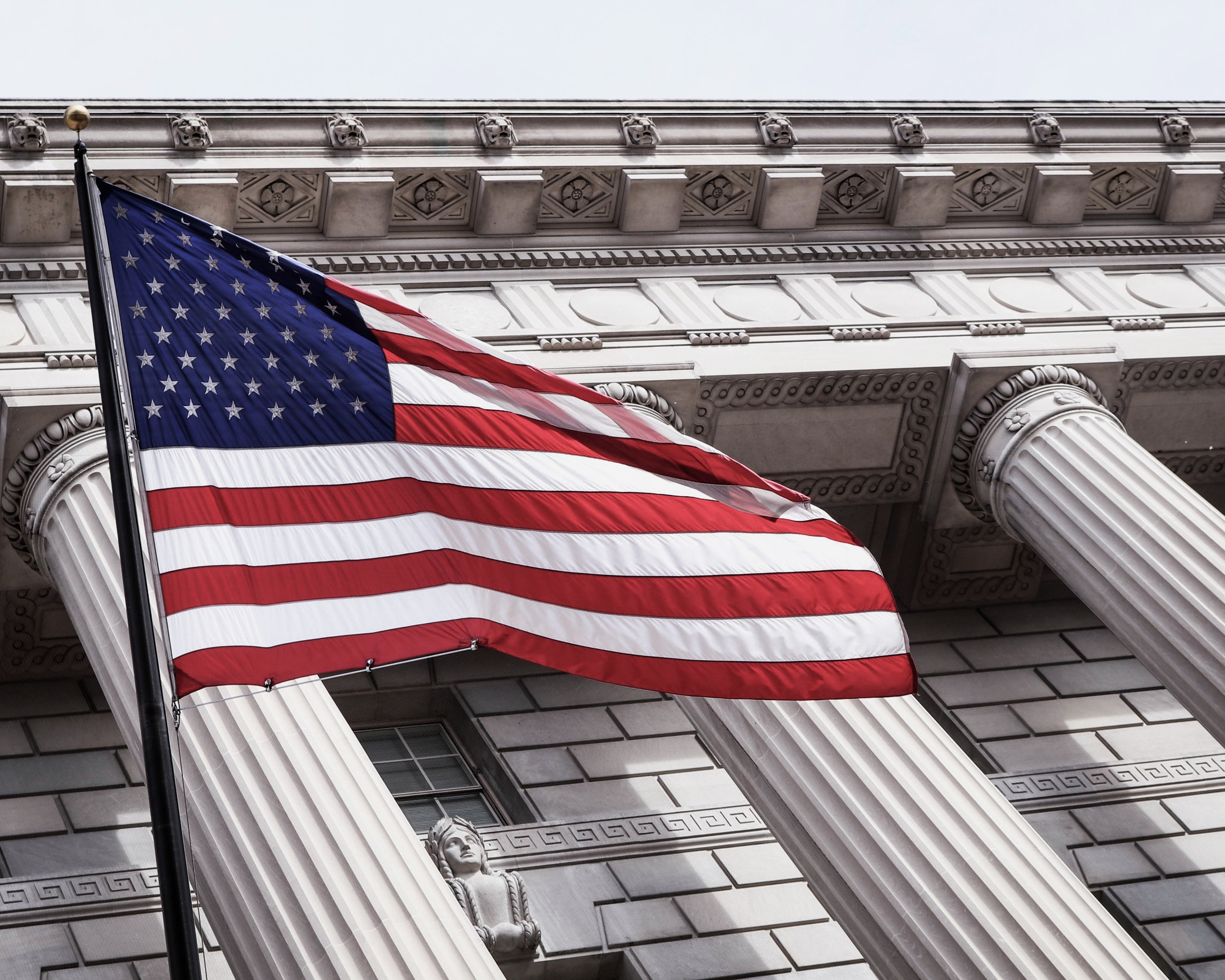 Reaching the public can be difficult. Our team's experience in communications and public outreach means we can successfully identify the messages that will most effectively reach your audience, and implement tactics to ensure support for your cause.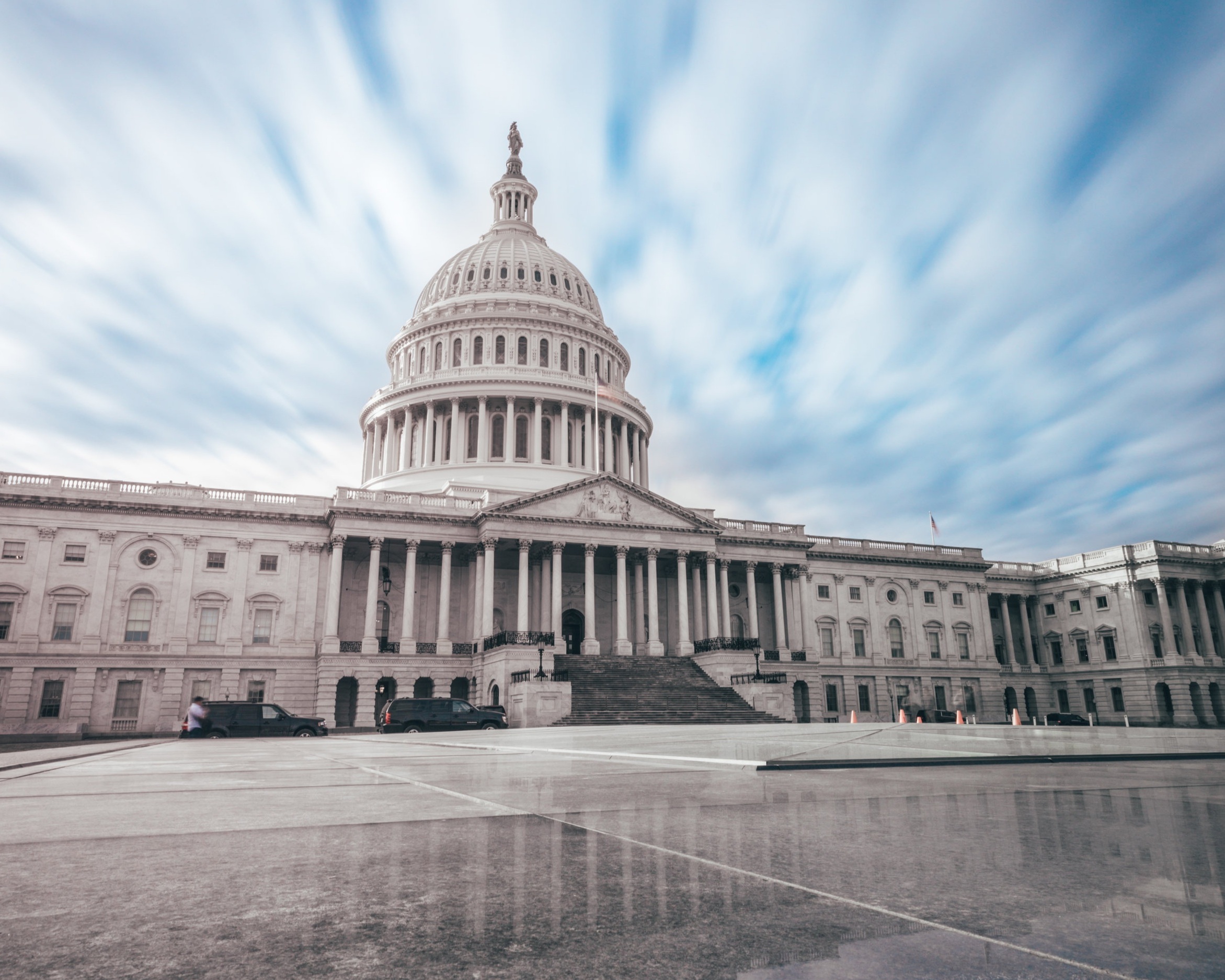 GOVERNMENT + PUBLIC AFFAIRS
In today's world, business leaders must understand the effects that government action will have on their business. Our team knows how the government operates, and can effectively help you affect public policy in Washington, DC and in capitols around the world.
We understand that business and government are driven by relationships. Whether entering a new market or looking to expand, we will work with you to build the relationships critical to your success.
Businesses grow, develop and change - and our team will be there to help when you do. Whether growing in an existing market or entering a new one, we can ensure you are positioned for success.
Changing geopolitical landscapes create unique challenges for businesses. With decades of international experience, our team will monitor, interpret, and analyze international and political risk, providing you with real time recommendations and ensuring you are never caught off guard.